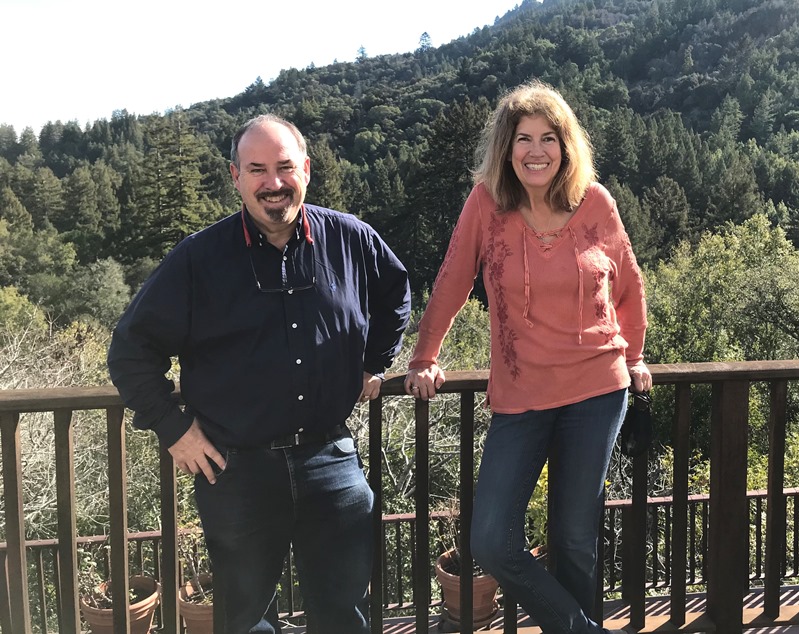 Proposition 19
New property tax rule effective April 1
Closing Inheritance tax loophole effective Feb 16

While Prop 19 allows homeowners the option to change their residence, it also closes tax loopholes on inherited properties. If you are over 55, call us to go over this great new tax advantage, but yes, we still recommend that you seek the advice of a qualified California real estate attorney or tax advisor.

AN IMMEDIATE CHANGE!!: Closing the Inheritance tax loophole, effective Feb 16. This rule reduces the applicability of the parent-child exclusion in terms of property tax reassessment because transferring a primary residence to a child or grandchild is now limited to continued use as a primary residence. It means Inheritors who receive a primary residence from a parent or grandparent will be able to retain the same tax base only as long as they use the property as their primary residence. AND if that residence has a fair market value of more than $1 million, a partial upward adjustment in assessed value would occur upon transfer. This truly affects estate planning already in place.
Okay, here's the good news: Homeowners over 55 absolutely benefit from this new ability to transfer their tax base and move into a new home within the state. Previously, they could only take advantage of a tax base transfer once in their lifetime, and only if they bought a replacement home in specific California counties.
New property tax rule, effective April 1: How does it work: Homeowners who are over 55, disabled, or have lost their home to a natural disaster, can transfer their tax base to a new home up to three times anywhere in California. Transfers are unlimited for those whose homes were destroyed or substantially damaged by fire. The sale of the original home must happen within 2 years of buying the replacement home, and can purchase a new residence before selling their current residence. We have a 55+ client who purchased their replacement home in Marin County last Nov before Prop 19 was voted in. They will be closing on the sale of their San Mateo County primary residence after April 15. While their attorney believes they may still be able to transfer their tax base (even though they closed before April 1), it is not yet confirmed.
Let's do the math: You're 55+, and you want to sell and repurchase within the state. Homeowners can transfer their tax basis of a sold primary residence to a replacement primary residence up to 3 times. If the replacement home is of equal or lesser value, their tax base remains the same. If the replacement home is more expensive than the sold home, this formula is used;
(value of new property – value of old property) + old tax base = new tax base
If a homeowner with a tax assessment of $200,000 on their house sells for $700,000, then moves to a home worth $1 million, their new tax base will be $500,000 (the difference in value) plus the original home's $200,000 tax assessment. ex. ($1,000,000 – $700,000) + 200,000 = $500,000
Wonder where the revenues go? The California State Controller is required to deposit 75% of the calculated revenue into the Fire Response Fund and 15% into the County Revenue Protection Fund. Go to https://www.boe.ca.gov/prop19/ for more.
Even if you are just in the thinking stage, call us--we would be happy to talk about your real estate needs.
Vince Sheehan 415-302-2500, Stacy Lynch 415-717-6432, [email protected]