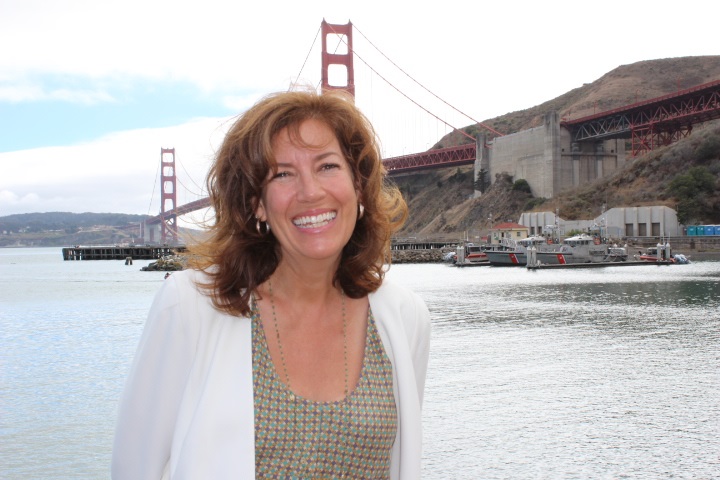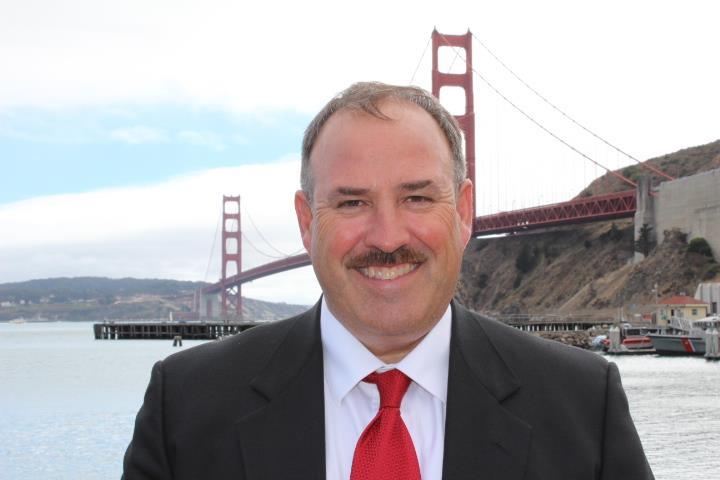 Welcome to the Team!

Vince Sheehan and Stacy Lynch are both Brokers and work as a team with over 50 years of combined real estate experience in the Bay Area. Two San Francisco natives and Marin transplants, who met later in life in the real estate business, joined forces to help their clients achieve their real estate goals,focusing on personal service.
It is our commitment and passion to understand the ever-evolving and highly competitive marketplace. We offer our clients the attention, insight and distinction necessary to create the best and most desirable opportunities and transactions, with pleasure. We love our work and the people we work for, and look forward to learning how we can help you.
We are proud to be recognized among the top 10% of Marin agents in the Top Agent Network. We you offer you the power of RE/MAX Gold's network of 1200 agents in California and the global reach of RE/MAX International.
We donate a portion of our commissions to support our local schools and non-profits. These include Camp Okizu, an organization helping children and families affected by childhood cancer, the Schurig Center for Brain Injury Recovery, and Children's Miracle Network.
Vince Sheehan, born and raised in San Francisco, has been a Marin County resident since 1988. 2018 marks his 42nd year in the business of Bay Area real estate. An agent since age 18 and broker since 20, he's a classically trained master of the trade, selling Residential, Income and Commercial properties from San Francisco to Marin to Sonoma. Clients benefit from a unique and vast knowledge, practice and set of networks; a quiet confidence, superior precision and focus on quality and integrity always.
Vince takes great pride in his understanding of people, properties and neighborhoods with his signature approach. It is his passion to build relationships, protect everyone's best interests, meet goals, and help individuals as they move through life.

Vince graduated from Lowell High School and San Francisco State University with a Bachelor's degree in Business and Real Estate. He also spent 11 years(1979-1990) as a San Francisco Police Officer, which speaks volumes of his character and commitment for the greater city and community. Always a hard worker, Vince worked in real estate as a second job during these years.
Vince is married to his wife, Joan, and together they share two beautiful children, Logan (18) and Riley (14). He likes to golf, fish and write. Vince attributes his success to his father, Vince Sr., a longtime San Francisco Broker, who taught him the virtues of honesty, sincerity and customer service.He loves Marin, and is proud and excited as ever to have extended the family craft north.
Stacy Lynch, born and raised in San Francisco, has been a Marin resident since 1986. Motivated by the beauty and significance of home, community and California, her clients --some of the coolest out there-- come first. There is nothing quite like handing the keys over to first-time home buyers; this is her pièce de résistance.
For 18 years, prior to real estate, Stacy worked as director of marketing/client relations with an international financial services firm based in San Francisco.Producing luxury conferences, Stacy learned to be extremely strategic, creative and driven in building successful experiences and business alliances.Ultimately, event planning made for a unique and seamless transition in understanding individual seller and buyer needs and marketing property, all while ensuring the process is something to enjoy.

Obtaining her Broker's license in 2009, she began her real estate practice with Vince at Vince Sheehan Real Estate. Starting out during the trough of the recession, Stacy proved her skills through diligence, intelligence and confidence. Helping her buyers and sellers successfully navigate during the economic downturn was challenging, rewarding, and jump started real estate career. As the market began to stabilize, she was able to grow and thrive.
Stacy graduated from Dominican University Magna Cum Laude with a Bachelor's degree in Business and Strategic Management. She currently resides in Marin woodand when not serving her clients, enjoys serving up tennis with friends. And while Stacy's two kids are all grown up, she likes to say they are her greatest contributions. Her daughter, Shawn, is an international strategist, and her son Jake is a Marin County Firefighter. She is a lover of the Arts and music, with rock n roll in her soul.